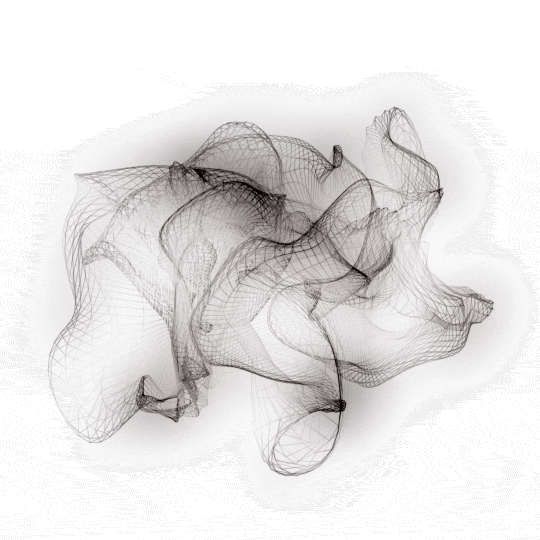 The first series of our workshops is devoted to the strategy of sustainable and organic approach for developing the beautiful 179 acres of NEWA's land. We love its wildness and virginity, we respect its flora and fauna and want to be a good neighbours for those creatures who have inhabited it for many years before us. We will use all of our sensations to find the right balance and our tender touch won't destroy land's ecosystems.

We love the idea of «Open Source» approach - we want to leave the room for future residents and other participants to «grow» the project in various dimensions and directions, but still following the principles described above.
​
If you feel that you can be an active part in this workshop series, send us an email >
​
The work on the project dynamics is the part of the Educational curriculum for Children's programs, because we understand the enduring value of connecting people with nature and want to involve our future generations in this philosophy.

With the group of kids we will define a part of the territory where "Kid's country" will be established. It will be the place full of great challenges, with chances to use their creativity, new tools, and fast paced problem solving. With the help of our facilitators with art and architectural, management and psychological and, of course, educational backgrounds they will design, plan and build, settle their rules and laws.
It's going to be a great and fun practical and social experience for growing minds!
​
If you feel that you can be an active part in this workshop series, send us an email >
​
Below you can see the examples of concept developing by kids at our partnering EDAS School > of art and architecture
​