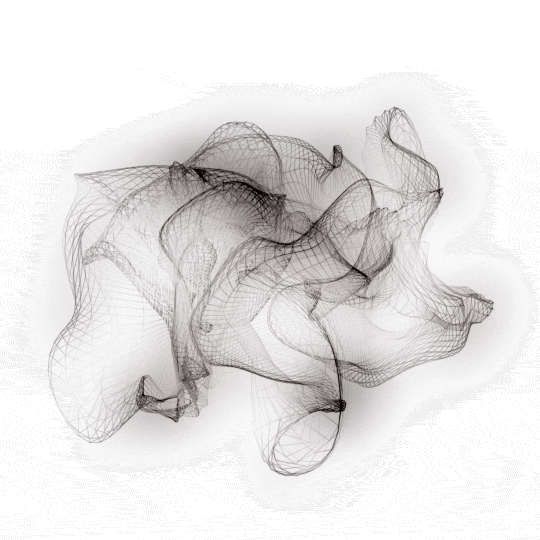 NEWA is a nonprofit public benefit corporation and is not organised for the private gain of any person. It is formed under the Nonprofit Public Benefit Corporation Law for charitable purposes within the meaning of Section 501(c)(3) of the Internal Revenue Code of 1986.
​
All research done by NEWA is public, and published in a treatise, thesis, trade publication, and available online.
​
TRANSPARENT DATA ON FUNDS UTILISING
With the help of our friends from FRANK we will share the info about the way we spend every dollar that comes to NEWA.
​