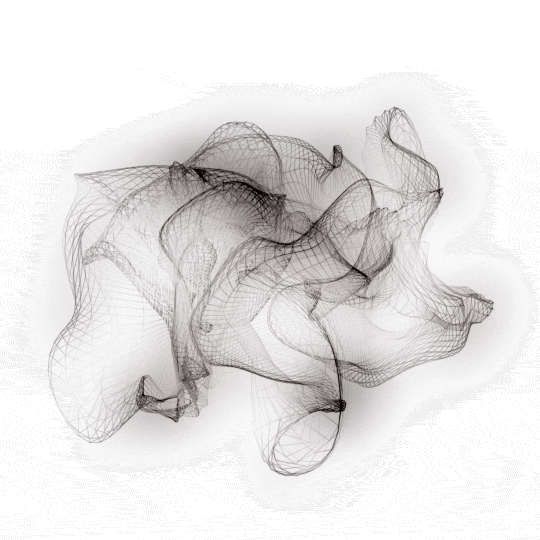 NEWA LAND
NATURE RECONNECTION RETREAT
HEALING PRACTICE:
SELF, GROUP, NATURE
The more Hi-Tech our lives become, the more nature we need to achieve natural balance. NEWA is well positioned to provide our residents, experiment participants and guests with opportunities and environment that encourage deep personal interactions with nature over time to fully experience its restorative power - the impact on our senses and intelligence; on our physical, psychological, and spiritual health;

Utilising both technology and nature experience we increase our awareness, creative thinking, and productivity, giving birth to the hybrid mind and producing Human energy
​
We consider the geographical position of NEWA to be ideal for that purpose. It is situated on 179 acres in the beautiful setting of coastal mountain area of Point Arena town, rather far from the big cities to feel unplugged from the buzz of contemporary urban life, but at the same moment rather close to the «melting pot» of the Bay Area to have quick access to the amazing facilities it provides, such as cultural, artistic and scientific communities and institutions, transportation hub of SFO as well.
"The really great thing about Point Arena is that the people make things happen," said Mia Gallagher, owner of the Coast Guard House Historic Inn. "We put together our own theatre, our own library, renovated entirely by our own hands. We put together a bank building and got ourselves a credit union. We built a clinic, a dental building. When the lighthouse needed to be renovated, that was mostly – there was some matching funds from the feds – done locally by fundraising. It's a self-sufficient community made up of a lot of different types of people." More >
The history of the formation and developing of Point Arena area resonates with our goals and ideas, so we feel this place as home for our project.