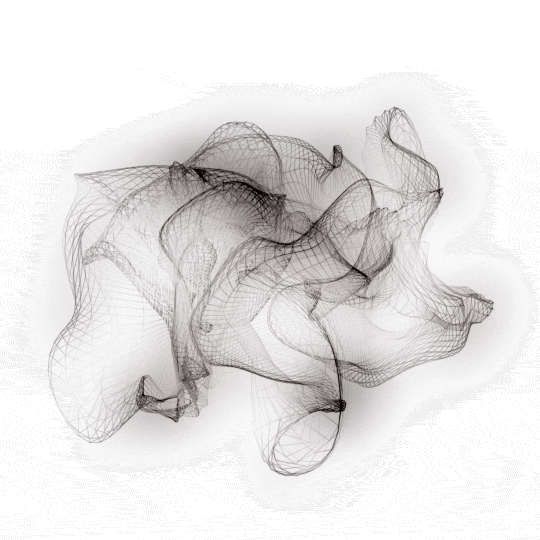 By being open, and by trusting our community and partners NEWA sees a better chance for everyone to achieve the really exciting things that can't be done alone.
​
We always welcome new connections: artistic, scientific, business or even just if your kid wants to look at the stars at night sitting by fire!
Co-operation and partnership is just the way things are done in NEWA.
​