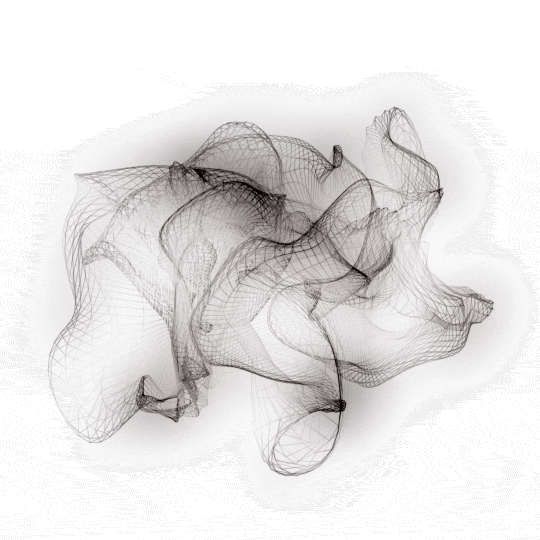 PARADIGM
UNITY IN FEARLESS COLLECTIVE ACTION DRIVEN BY JOY, LOVE AND CARE FOR THE WHOLE -
CONSCIOUSNESS EVOLUTIONARY QUANTUM LEAP
Unity in fearless collective action driven by joy, love and care for the whole - evolutionary consciousness quantum leap:

• common sense, oneness and balance
• care for the whole
• collective consciousness as human distributed superintelligence - neurosociocracy
• dynamic self-organised nonhierarchical fluid social structure
• presence, openness, interconnection by energies, emotions and empathy - neotribes
• increased off-line contact with likehearted people
• new social normal: human resonance and acceptance, trust and love, social- and self awareness, responsibility and mutual respect
• child in every human and human in every child - responsible play
• fair role of artists in a modern world as carriers of important social skill of collective creation and collective healing - neoshamanism
Architectural approach in a social aspect:
• gives a basis for analysis of system's behaviour before the system is built or transformed;
• provides a basis for re-use of elements and decisions - complete social structure or parts of it, like individual strategies and decisions, can be re-used across multiple systems that require similar quality attributes or functionality;
• supports early design decisions that impact a system's development, deployment, and maintenance;
• facilitates communication within the society -communicating about complex systems from the point of view of interested parts helps them understand the consequences of their stated requirements and the design decisions based on them before the system is implemented, when they are still relatively easy to adapt;
• helps in risk management - social architecture reduces risks and chances of social failure (war, economical and cultural crisis).
ART, SCIENCE, SPIRIT, EDUCATION.
​
Architecture as a higher level abstraction of a complex social system that consists of a set of components (humans) together with connectors that describes the interaction between these components. Connectors are: art, science, spirit, education.
​
Architecture's superpower has always been the creative synthesis of a multitude of elements. The NEWA's goal is a cross platform exploration, engaging culture, art, spiritual practices, humanities and natural sciences, systematising it into an educational curriculum that is, we believe, the building material for the New Era Society.
​
The main areas of our research interest are defined as Resonance and Flow, Balance and Plasticity, Self organisation as the social system and Self awareness as individuals and groups as well. This all brings sustainability to all kinds of system and, as humans, we are interested in our world to last and prosper.
​
We believe that the poetic and aesthetic magic of improvisation, collaboration, creation and synergy of minds acting as one organism can be analysed, systematised, synthesised and taught.
​
We believe that there are certain groups of people, such as artists, scientists, creative entrepreneurs, spiritual practitioners and kids that possess qualities described above. NEWA's intention is to create the context for those groups to perform the features, open the access for the interested public to be the part of the experiment and to conduct the research using scientific methods as descriptive studies, naturalistic observation, self report, psychophysics, electroencephalography, computational modelling, etc.
GLOBAL COMMUNITIES OF COMMON SENSE IN SHARED EXPERIENCE ERA.
We, NEWA people, believe that deep fundamental change of the global social structure has already started - a precise gaze can mention a dynamic layer, that is slightly manifesting itself in reshaping the old world with new values and behaviours. It stays almost unseen within the old system, because it operates in a different dimension. An appropriate vocabulary, description of the movement and a kind of guiding philosophy should be worked out. Defining, putting together the distributed elements of the new system or creating them at the design stage can help the humanity to reduce the entropy in the process of formation of the new Global One.

The area of our interest lies within the scale from subconsciousness of individual self to collective consciousness - distributed superintelligence. We are interested in the way the opposite sides of the whole are interconnected in its mutual development, influenced by external elements, and implemented in collective practices as cultural, social, economical and political attributes. More detailed overview you can find in the mind map of research >

Another dimension of our interest is the way of research, its methods. We are exploring and practicing flat networks and bottom-up actions. The only way to get the full sense of the process is to be the part of it. Therefore, we see our methods as collective, using the latest networking technologies - a kind of a social blockchain approach with open source. We see the design of research as modular, where various people can work with relative autonomy from each other, slowly but firmly revealing an image of a new layer that was not previously notable