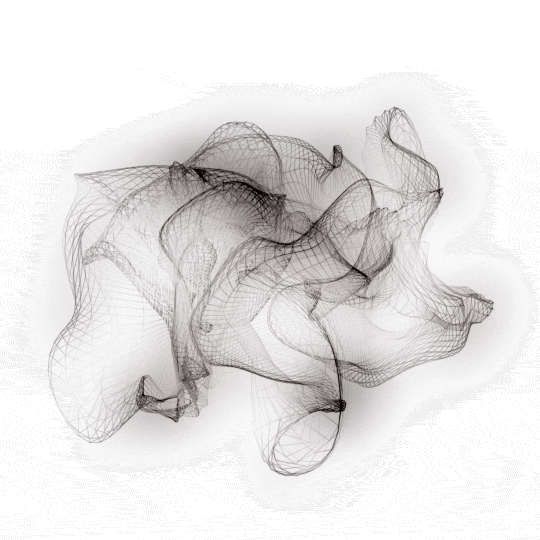 NEWA is a 501(c)3 non-profit, volunteer, artist-run organisation. We rely on the support of the community and gratefully accept donations at any time.
There are several ways you can donate to NEWA
​
Currently we are not able to receive money donations, but there are still few ways you can support us:
​

We are in need of:
> studio equipment
> office supplies, software and computer equipment
> building supplies and power tools
Please send an email or visit our Amazon NEWA's Wish List >>>
​
Thank you for your support!
​
TRANSPARENT DATA ON FUNDS UTILISING
With the help of our friends from FRANK > here we will share the info about the way we spend every dollar that comes to NEWA.
​